Leading a Global Initiative to Change the World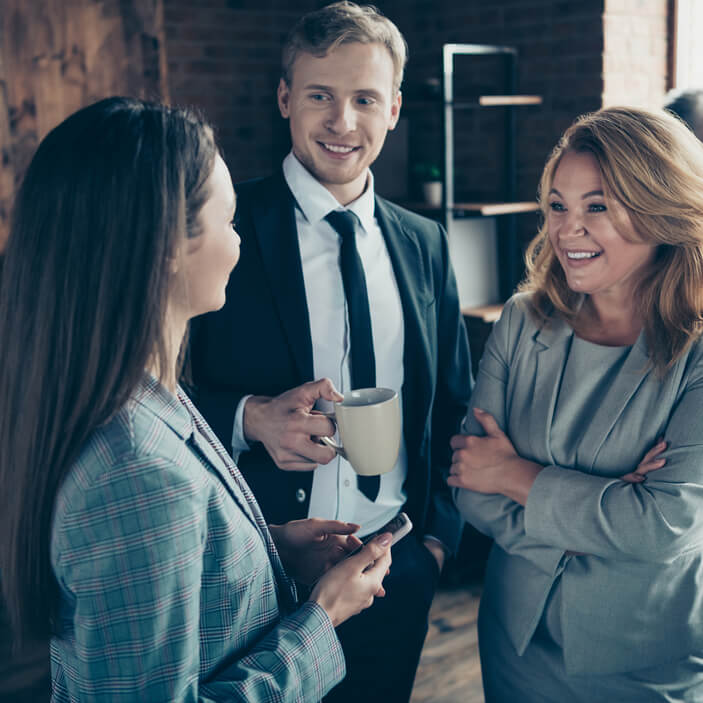 We are Impact CEOs.
We put our missions first.
We build values aligned teams.
We are leading a global initiative to change the world.
We believe the purpose of business is to accelerate positive change in the world, for all.
We understand the difference between impact capital and other sources.
We operate based on the triple bottom line – people, planet, profits.
We are humbitious (humble & ambitious).
We believe in co-opetition.
"We run through walls with/for our impact CEOs"
To lead a global initiative to change the world
We're building an engaged global community of Impact CEO's, Impact Investors & Impact Advisors to accelerate each CEO's missions and visions.  Together, we are disrupting & shifting ALL industries to a sustainable future.
Our CEOs have been successful in many ventures and they recognize financial success isn't the only metric for success.
They typically have been a part of other peer to peer memberships and councils so they recognize the importance of an aligned group of impact ceos, investors & advisors to accelerate their missions.
Our team is passionately growing a global peer-to-peer network that serves as a personal and professional board to inspire our CEO's to tackle the topics that matter the most in their lives and businesses.
We provide personal introductions and access to the world's best Impact Investors & Impact Advisors to accelerate the CEO's missions.
We curate the ultimate environments & masterminds for our impact CEO's who are life long learners, innovators and disruptors
"Don't build a business you'd want to sell…. build a business you'd want to buy" ~ Jim Bunch
IMPACTCEOS was founded by a serial entrepreneur seeking advice and alliances regarding impact investing after building several successful companies.
Jim Bunch started Impact CEO's after meeting hundreds of amazing ceos, investors and advisors and realizing that around 50% of them were also looking for investment opportunities… but not JUST to make more money…. they wanted to align their investments of time, talents and capital with impact projects that they cold be proud to share with our families and friends at the dinner table.
To be quite honest, Jim was a little surprised it didn't already exist so he decided this would be his next venture and it became clear he was not alone in his desire.
Creating an impact business is challenging… doing it with alone is near impossible.  But together, we are stronger than the sum of our parts.  Together, we literally are changing the course of humanity.  Together, we will create a new future we are all proud of.
discover how you can be part of the change